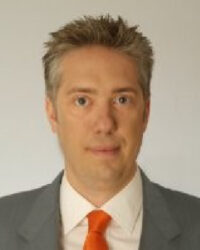 Following the family tradition, Thanos Grapsas has been in the Travel Industry since 1989. He's holding IATA's advanced diploma on ticketing and has been studying Leadership & Management at the Open University.
He's the CEO Operations of J. GRAPSAS S.A. (Nuova Travel) and a member of the board of EVEP (www.pcci.gr).
He's a member of the board of P.E.TA.G.A. since May 2015 and feels great knowing that thousands of people have traveled with tickets issued by him!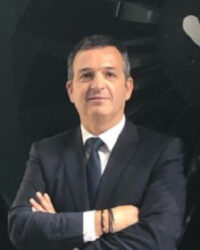 Born in Athens, Lefteris Konstantopoulos is a graduate of Athens School of Tourism. From 1992 to 1994 he was Conference Manager at Capsis Hotels & Resorts. He was Sales & Marketing Manager of HORIZON from 1995 to 2008. In 2008 he joined Aktina Travel Group and is curently Sales & Marketing Director. He also serves as a member of the P.E.TA.G.A. board.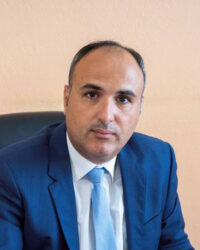 Born in Athens, in 1982, Dimitrios Matthaios is a graduate of Edward Baruch College, in New York, Bachelor in Accounting, Minor in Finance. He started his career in the hospitality industry in the States in 1998. He then joined Aspida Travel in 2004 and went on to become Managing Director from 2006 until today.
A member of the P.E.TA.G.A. board since 2014, he has also served the boards of Livanion School Alumni Society and the Kardamylian Society.